Pick/ Counter Pick: Week 13 - Wednesday Game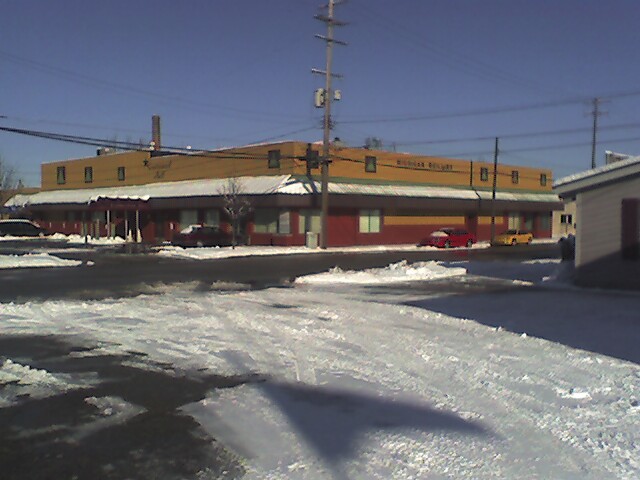 Such a pleasant mountain, isn't it?
#17 Testicle Tech (10-0, 6-0) -7 @El Centro (8-2, 6-0)
Hemlock Philosopher: I love football on a Wednesday night. Central Michigan has posted a 71.3% Winning percentage at home and is getting 7 points. Why? Well, the have a suspect pass D facing perhaps the best pure passer outside of the Big 12, that's why. The Wx forecast calls for some snow, but it is supposed to be light and therefore not a threat to the dynamics of the game. As for the game, I look for CMU to hang tight on the legs of Dan LeFevour and a stable of backs while getting some production out of an experienced D-Line. Ball's taste by a FG. 28-25.
MGoBastard: MT. Pleasant on a cold late autumn night, does it get any better? Not on the football field (that is if you're a MAC fan). The two remaining undefeateds in the conference square off for an opportunity to go to the MAC championship game and on to some crappy bowl in the Mississippi Delta - or is it detroilet? At any rate, Testicle Tech has been been leaving balls taste in all their opponents and CMU has not. That's why they're getting 7. Since it is not a Thursday night, I cannot lock down on the home dog. CMU is a respectable team, but their D will fail them in a reverse of the Muncie Massacre, Tech big in a fun one 52-30.